Double Chocolate Cookie
Regular price

Sale price

3,00 €

Unit price

per
Delivery

Delivery in the Paris area
Description

Agent Double Choco goes into action! Find all the intensity of a James Bond movie in this chocolate chip cookie. Rich in powerful cocoa, it will seduce you with every bite.
Product information

For a double chocolate cookie (55gr)

Glycemic index 9.7
Glycemic load 2
31% less sugar
240 Kcal
37% carbohydrates (20g)
17% fibre

Allergens: WHEAT, MILK, EGGS, NOISETTES
Share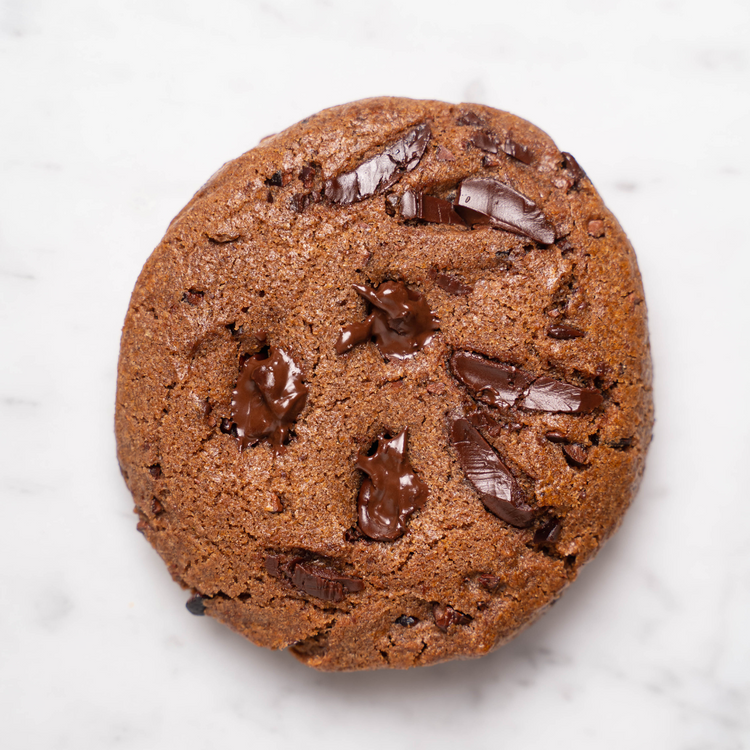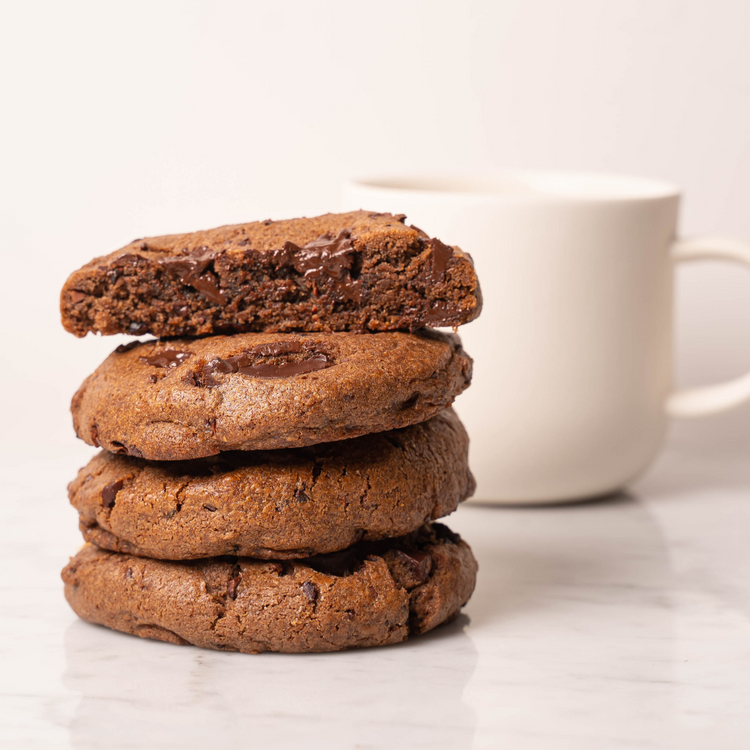 They talk about us
"Maximum pleasure without a gram of refined sugar or sweeteners".

"The sexy healthy dessert"

"We love this address for its delicacy, obviously, but especially for the smiles it is able to give"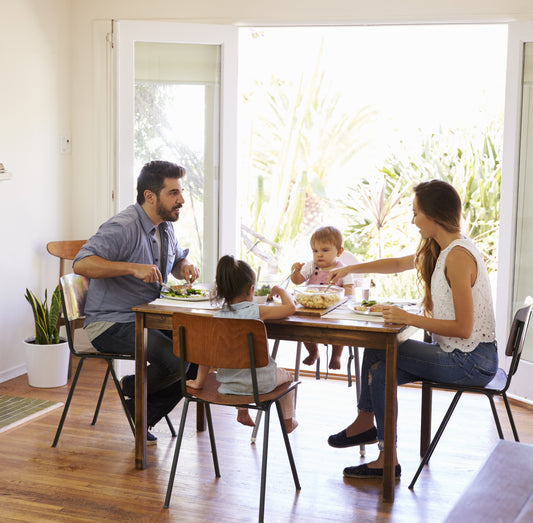 Treat the whole family this weekend, and surprise them with our recipes without refined white sugar!
On weekends, we love to get together with our families for a good meal.
It's an opportunity to share a moment of relaxation and pleasure with the people we love. And there's nothing like a box of Oh Oui ! pastries placed on the table at the end of the meal.
There's something for everyone, and diabetics are no longer deprived of dessert: our delicious pastries are low in sugar so that everyone can enjoy their meal while keeping their figure and controlling their blood sugar levels.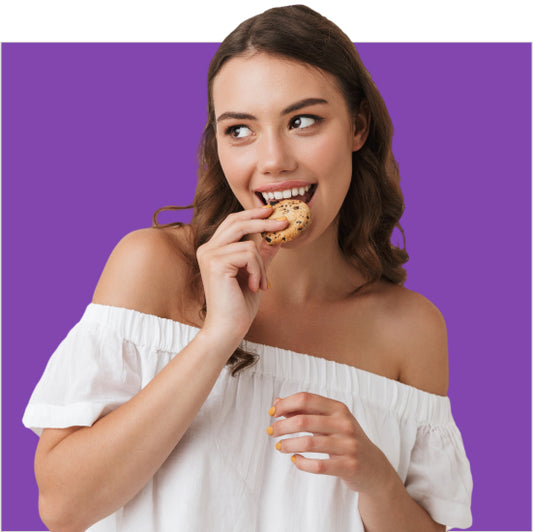 Rediscover the taste of good things without feeling guilty, less sugar, more taste!
When you are diabetic, no food is forbidden, but you must know how to control the consumption of certain products and pastries are one of them.
The pastries have been designed for people with a controlled diet: women with gestational diabetes and people with type 1 and 2 diabetes. They have been tested "in-vivo" in the laboratory and are guaranteed low GI.
All this while fulfilling their main mission: to please you!