Notre collaboration avec Picard
They talked about us
"Crack without a guilty conscience for these pastries that don't skimp on deliciousness."

"Maxi pleasure without a gram of refined sugar or sweetener."

"We love this address for its deliciousness, but also for the smiles it is able to give."

"The sexy healthy dessert."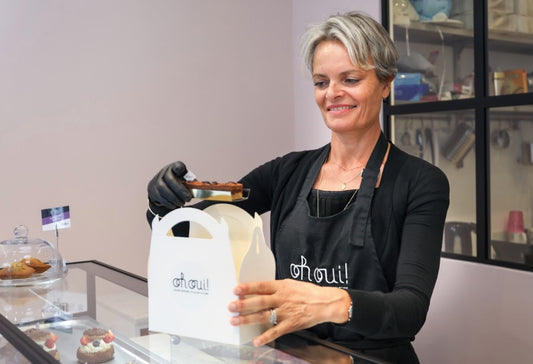 What if we drastically reduced the sugar in our pastries?
Discover the impact of sugar on our health and the mission we have set ourselves to promote the "better eating" approach.
Our Mission Statement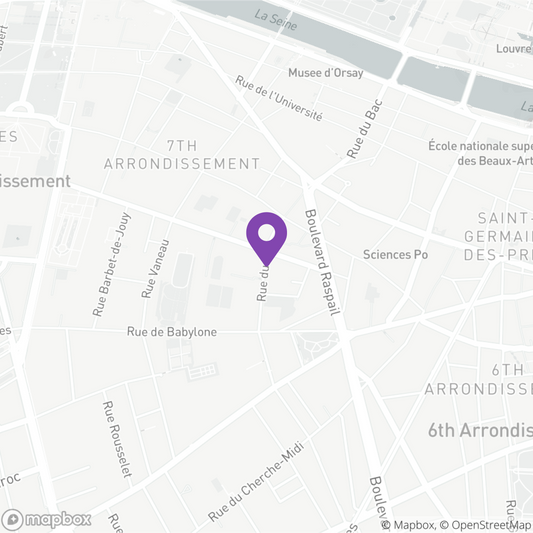 Where are we?
The store is located at 95 rue du Bac in the 7th district of Paris, and is open from Tuesday to Saturday from 11am to 7pm and on Sunday from 11am to 3pm.
If you have any questions, call Delphine or Fanny at 01 43 22 36 65
How to get there