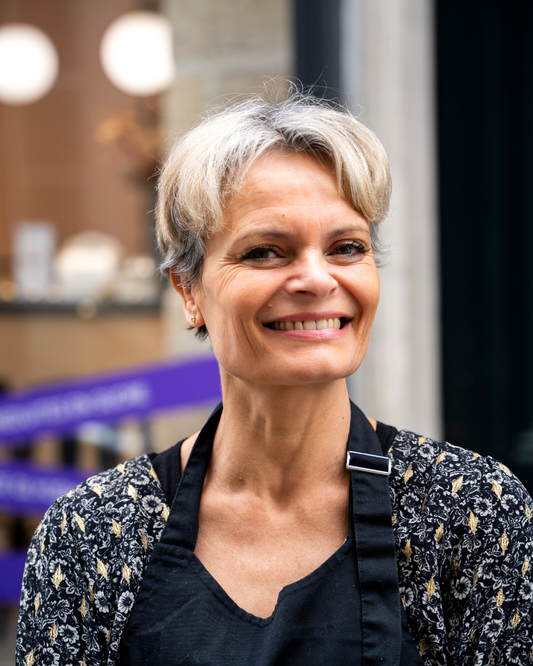 Delphine
Delphine has always worked in the world of pastry, but after a health problem, she wanted to give more meaning to what she was doing and had the idea of launching a range of less sweet pastries, which combine health and greed. Anxious to be part of a "better eating" approach, she launched the Oh Oui! project in 2020 to offer everyone the possibility of enjoying a treat without feeling guilty!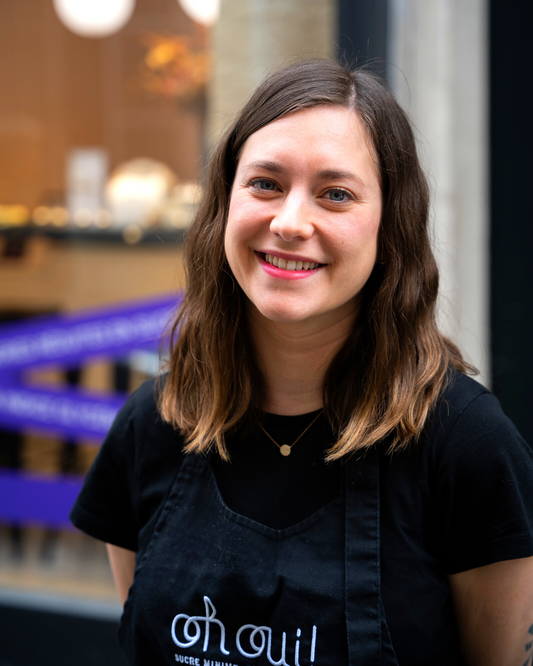 Fanny
Fanny has worked with Delphine for several years and joined her in 2021 on the Oh Oui! adventure. Aware of the impact of food on health, this project immediately resonated with her! A gourmet, she wants to bring a modern vision of pastry while continuing to enjoy herself.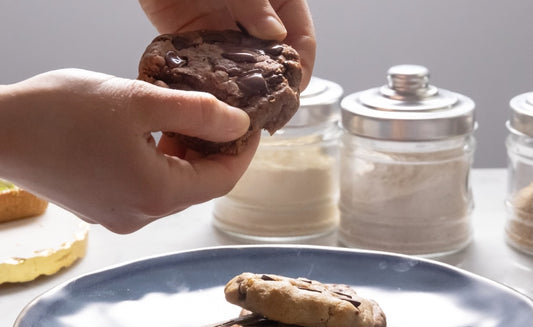 What we do
With a team of pastry chefs and engineers, we worked for two years to develop low glycemic index recipes. All of this was done using ingredients consistent with our values: unrefined raw materials such as coconut sour or semi-complete flour, and no sweeteners.
With one objective: to please!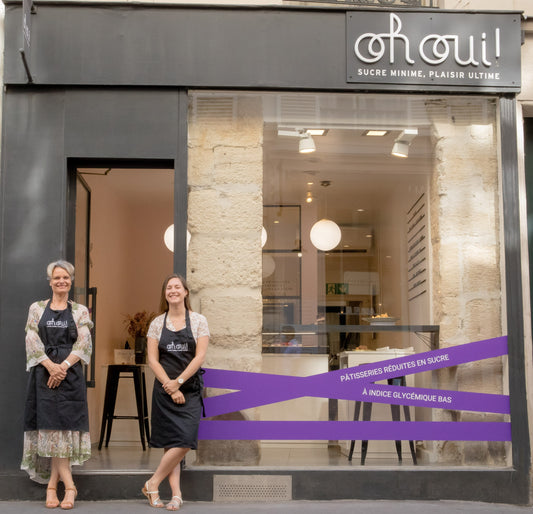 Why do we do it?
Too many people feel guilty or deprive themselves of a dessert, whether for medical reasons or by choice. At Oh Oui ! we are convinced that eating well is compatible with pleasure and indulgence. Our reward is the amazed feedback from our clients, who are relieved to finally be able to indulge in a pastry.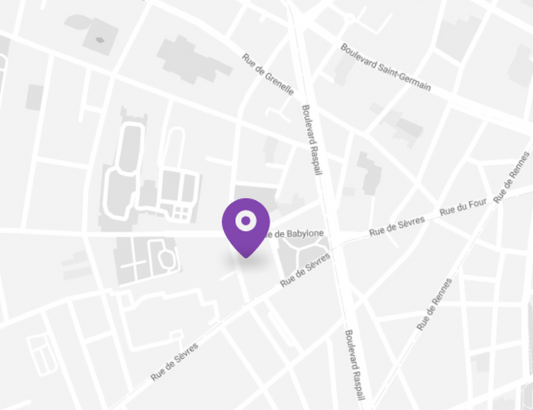 Where is the store?
It's at 95 rue du Bac in the 7th district of Paris and it's open from Tuesday to Saturday from 11am to 7pm!
If you have any questions : 01 43 22 36 65.
Getting there →