Refreshing Meme Drink - Mint
Regular price

Sale price

3,00 €

Unit price

per
Delivery

Deux choix s'offrent à vous, retrait ou livraison à Paris et proche banlieue :
- Livraison gratuite dès 60 Euros d'achat,
- Retrait en boutique gratuit au 95, rue du Bac dans le 7ème arrondissement à Paris du mardi au samedi de 11h à 19h.
Description

We have partnered with the MéMé brand to bring you this refined sugar-free mint drink. Mé-Mé refreshingly combines matcha green tea with Grasse mint and has replaced refined sugar with their natural and local alternative, grape must.

100% organic ingredients and only 1.8g of sugar per 100 ml
Product information

Ingrédients : Eau, moût concentré de raisin*, poudre de thé vert Matcha* 0,2%, arôme naturel de menthe*, *100% d'ingrédients biologiques

Valeurs nutritionnelles :
Energie : 31 KJ / 7 Kcal
Matières grasses : 0g
Dont acides gras saturés : 0g
Glucides : 1,8g
Dont sucres : 1,8g
Fibres alimentaires : 0g
Protéines : 0g
Sel < 0,03g
Share
They talk about us
"Maximum pleasure without a gram of refined sugar or sweeteners".

"The sexy healthy dessert"

"We love this address for its delicacy, obviously, but especially for the smiles it is able to give"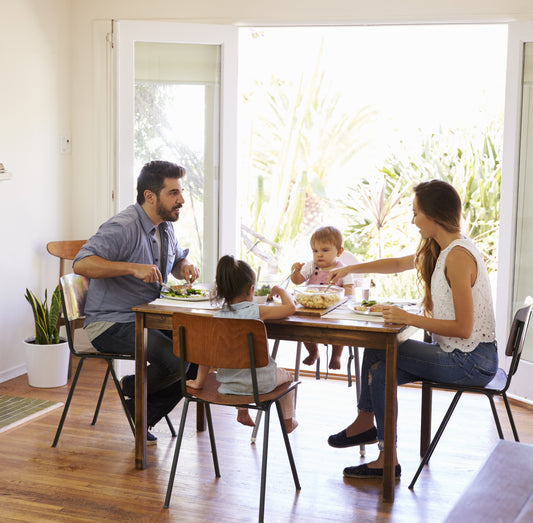 Treat the whole family this weekend, and surprise them with our recipes without refined white sugar!
On weekends, we love to get together with our families for a good meal.
It's an opportunity to share a moment of relaxation and pleasure with the people we love. And there's nothing like a box of Oh Oui ! pastries placed on the table at the end of the meal.
There's something for everyone, and diabetics are no longer deprived of dessert: our delicious pastries are low in sugar so that everyone can enjoy their meal while keeping their figure and controlling their blood sugar levels.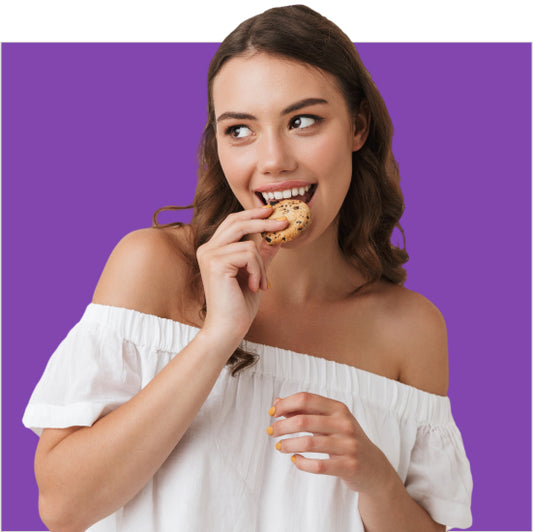 Rediscover the taste of good things without feeling guilty, less sugar, more taste!
When you are diabetic, no food is forbidden, but you must know how to control the consumption of certain products and pastries are one of them.
The pastries have been designed for people with a controlled diet: women with gestational diabetes and people with type 1 and 2 diabetes. They have been tested "in-vivo" in the laboratory and are guaranteed low GI.
All this while fulfilling their main mission: to please you!